Hello,
I am Robert Weinmann, president of Veterans Ford. I have owned and operated the dealership in the heart of Metairie for over a decade. I invite you to come and participate in the unique customer experience that we provide. The values of Veterans Ford are rooted in total customer satisfaction, unrivaled quality and service and the relaxed family atmosphere our loyal customers have come to expect from us.
I believe that customer satisfaction should be our first priority. I firmly believe that when a customer is treated with the utmost respect and courtesy and you educate them with all the information available, they will become empowered, they will feel comfortable making their own decisions, and they will be our customers for life. 

In order to achieve our goal of 100% customer satisfaction, we have worked hard to make sure Veterans Ford has the right price, vehicle selection and service options available to you. We have recruited and trained an outstanding staff to guide you through the buying process from vehicle selection to financing your purchase. Our high standards of integrity ensure our customers feel comfortable, relaxed and excited about their purchase.
I want to Thank You for your continued support!
Sincerely,
Robert Weinmann, CEO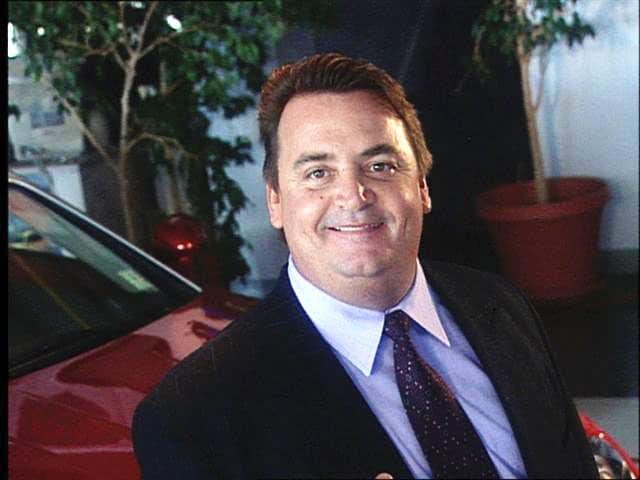 Vic Dehon- COO
Vic Dehon has provided automotive consulting for over 35 years and has been associated with the Automobile Industry since 1976. He got his start in New Orleans as an auto prep associate where he learned the ins and outs of the automobile industry and what it takes to provide superior service to customers. Vic now serves as Chief Operating Officer and Partner for Veterans Ford in Metairie and Champion Chrysler Jeep Dodge Ram in Gulfport, Mississippi.
Meet the rest of the Veterans Ford team!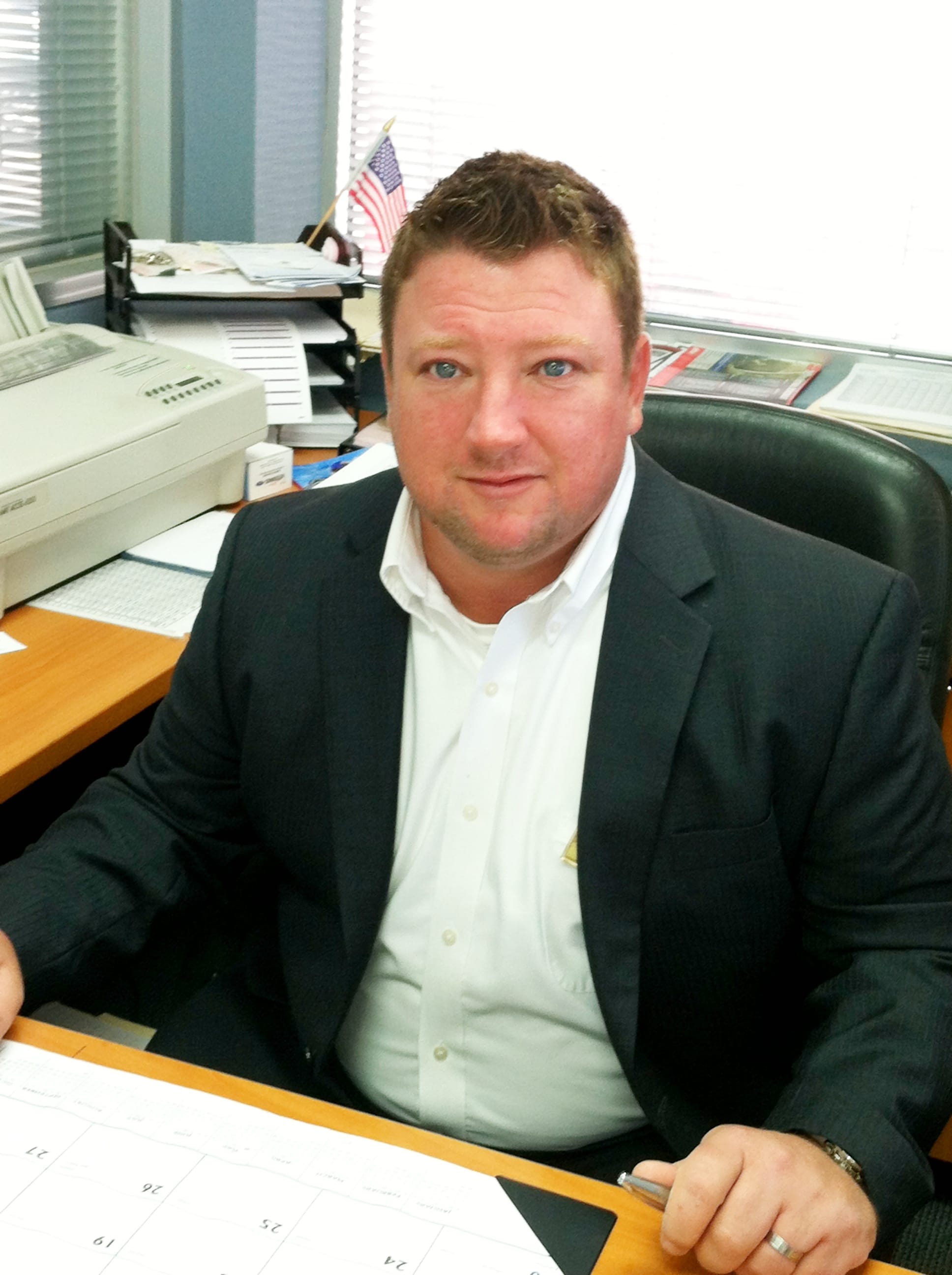 Wayne Maiorana
Joe Purvis
General Sales Manager
New Car Sales Manager
gsm@vetsford.com
salesmgr@vetsford.com
                     Tony Nunez                                                         Allen Brown

            Used Car Sales Manager                       Assistant Used Car Sales Manager

               tonynunez52@yahoo.com                             myway1952@gmail.com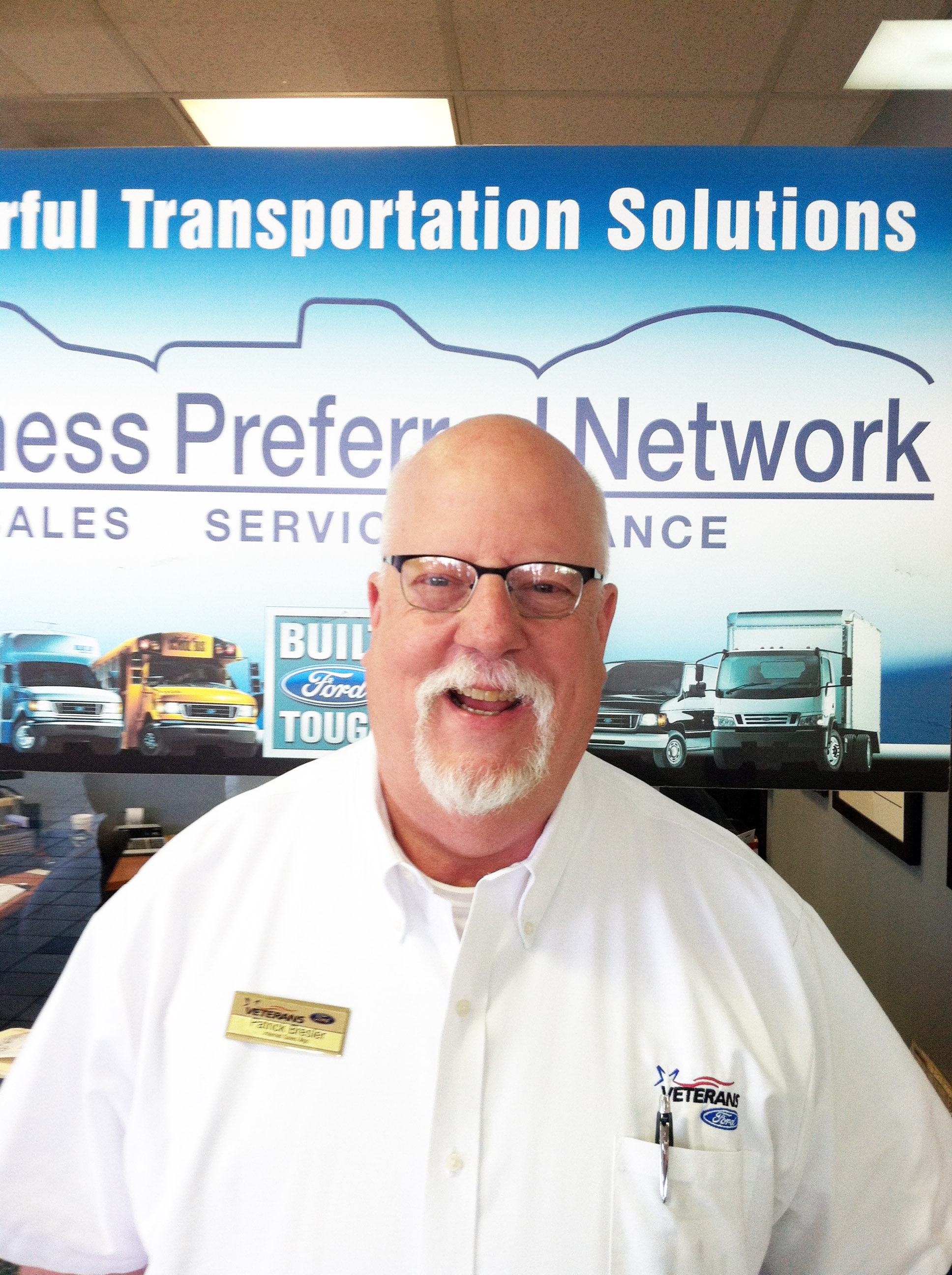 Patrick Bresler
            Internet Sales Manager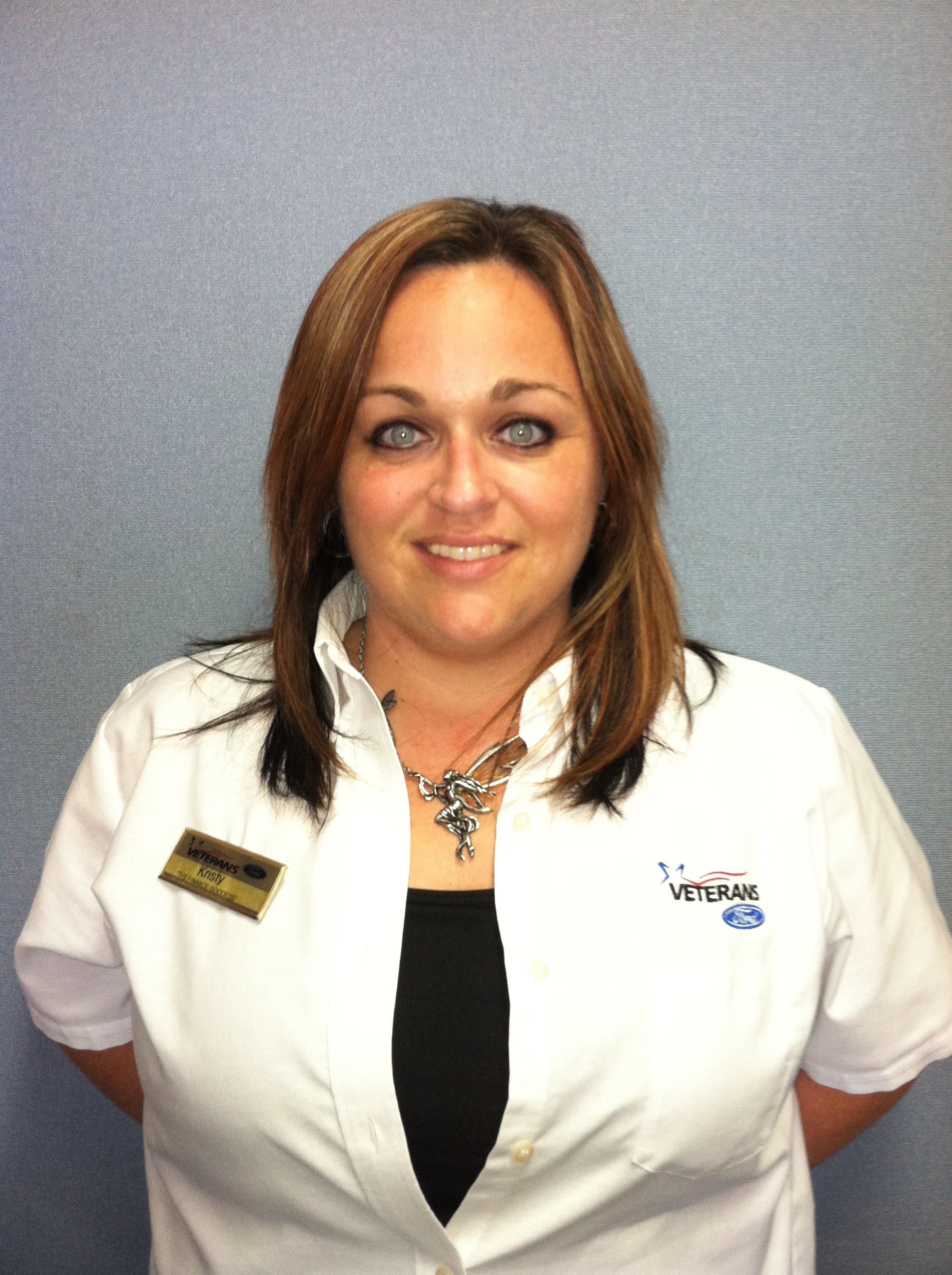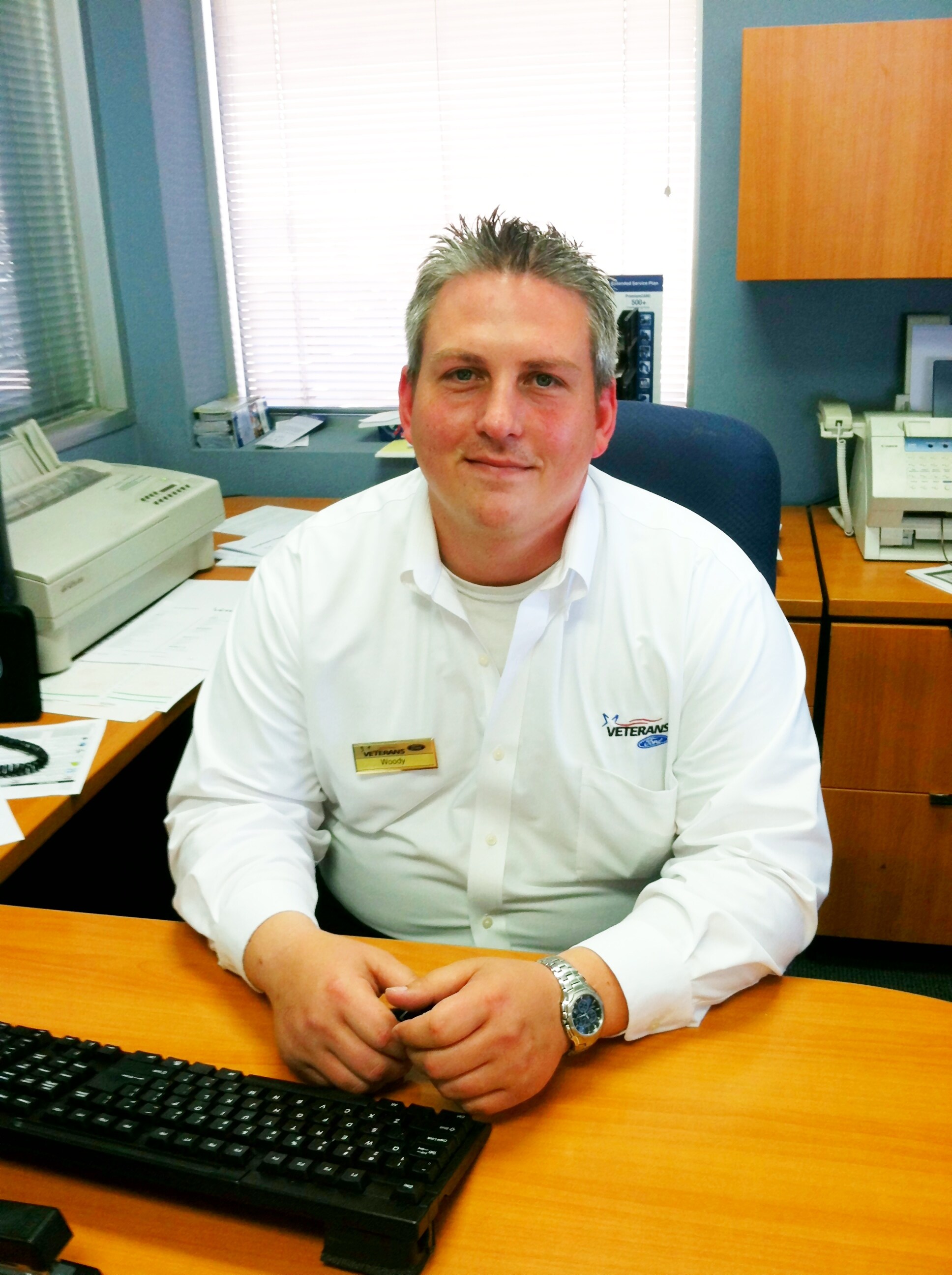 Kristy Parrott                                Woody Gregoire
         Finance Manager                            Finance Manager       
kparrott@contactdealer.com           wgregoire@contactdealer.com 
---
New Vehicle Sales Representatives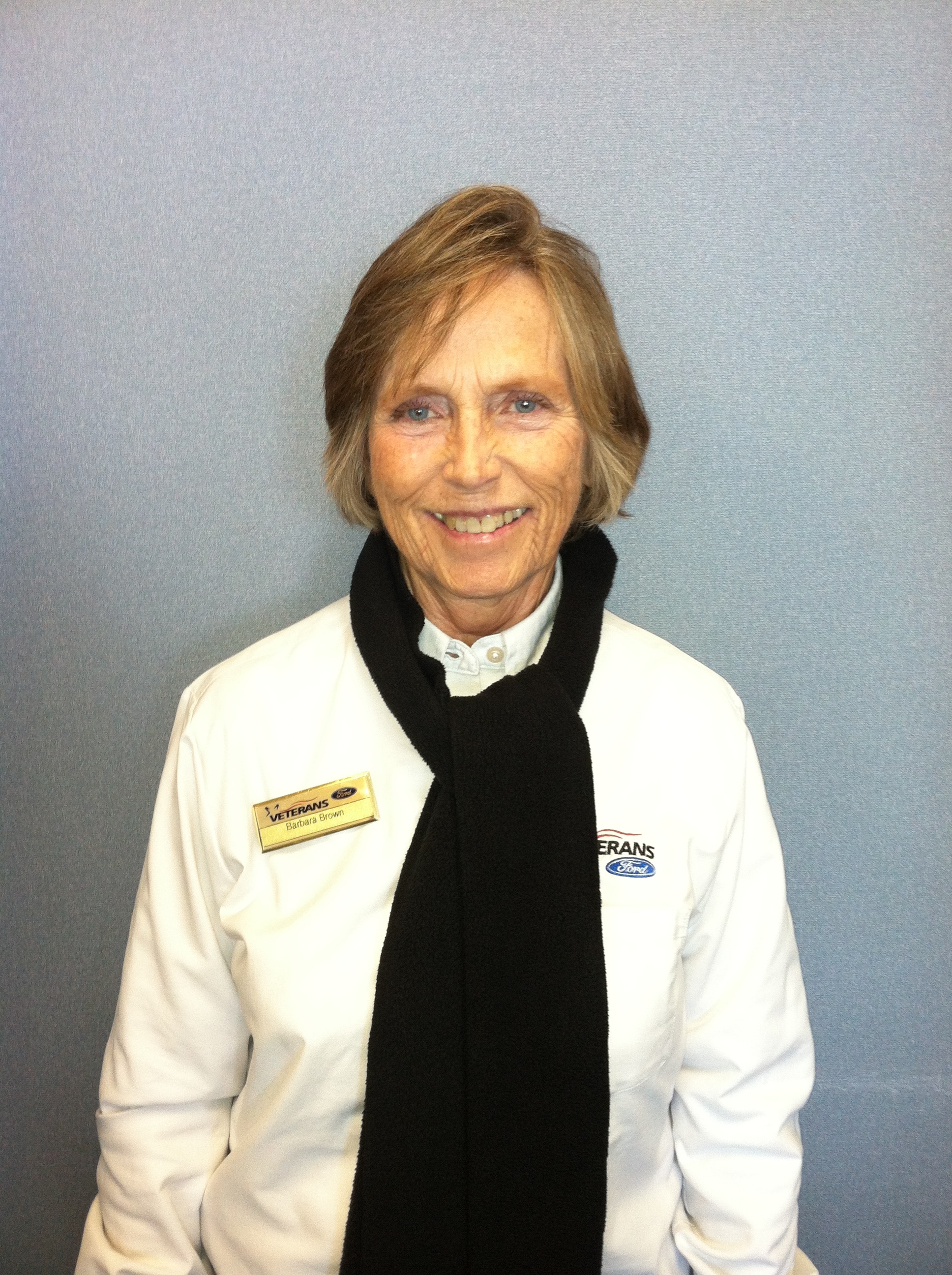 Barbara Brown                                                    Debra Posey

     Barbara_Brown@contactdealer.com               Dposey_vetsford@contactdealer.com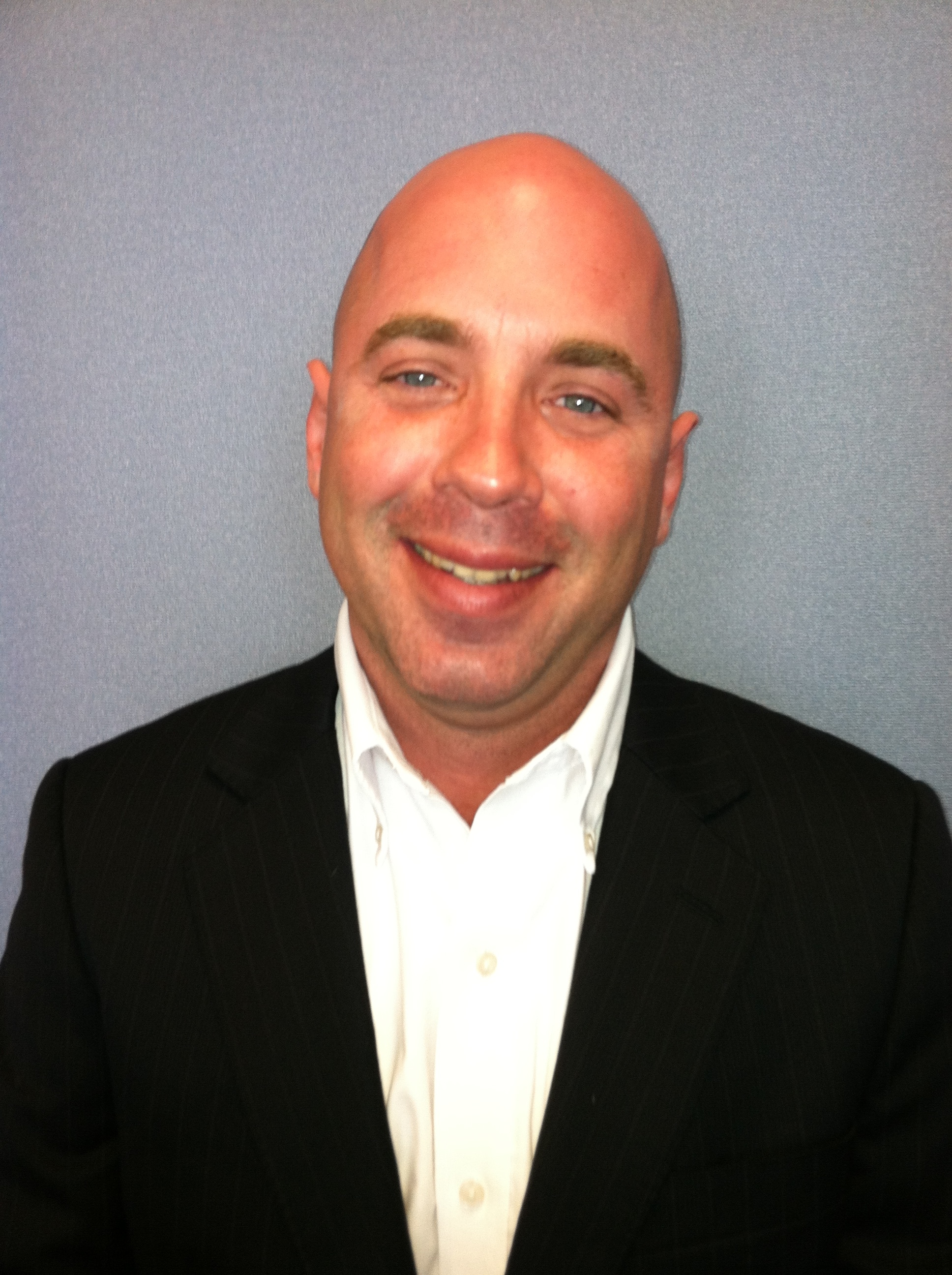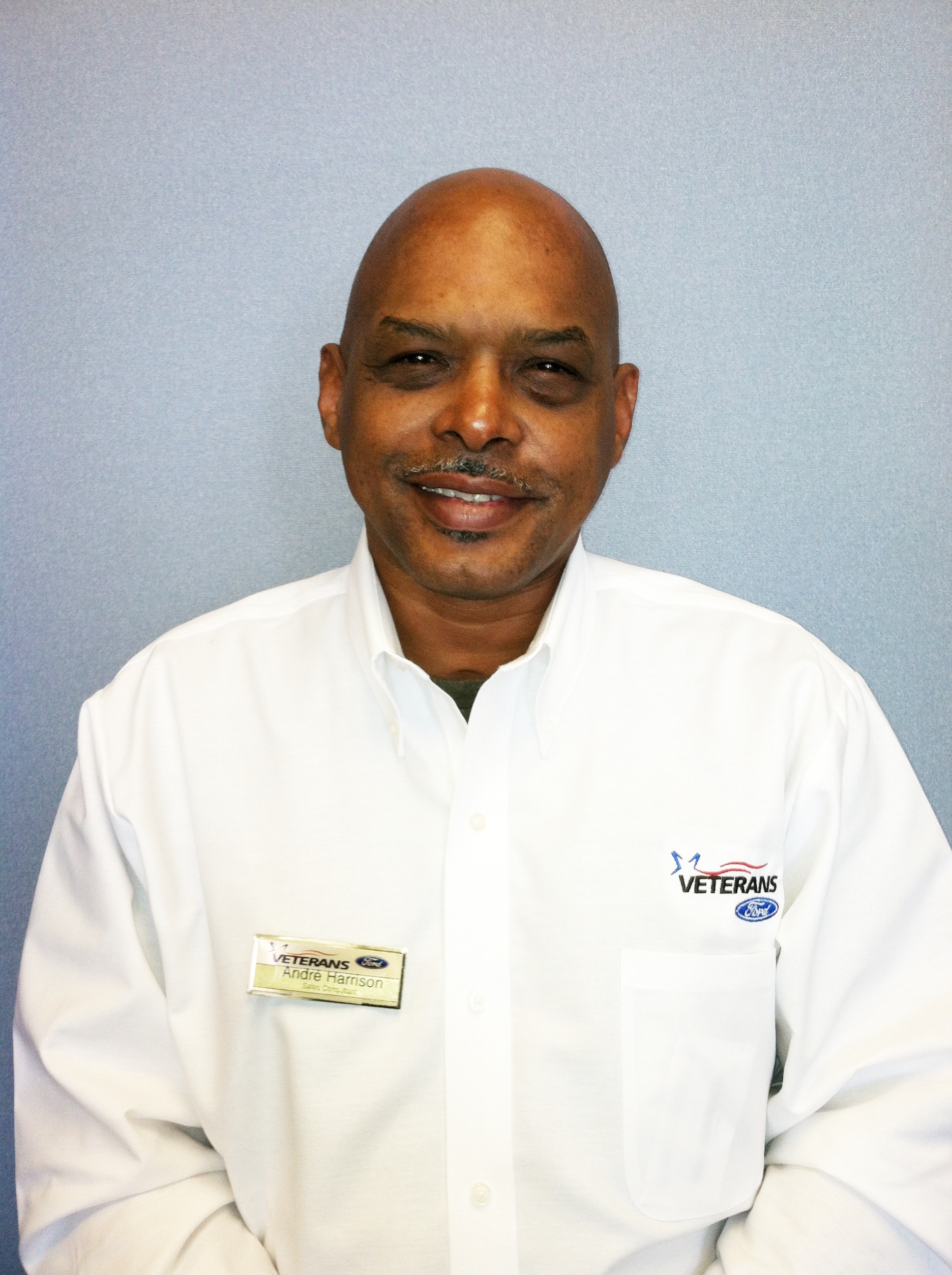 Stefan Jeanfreau                                                     Andre Harrison            
stefanj@contactdealer.com                        AHarrison@contactdealer.com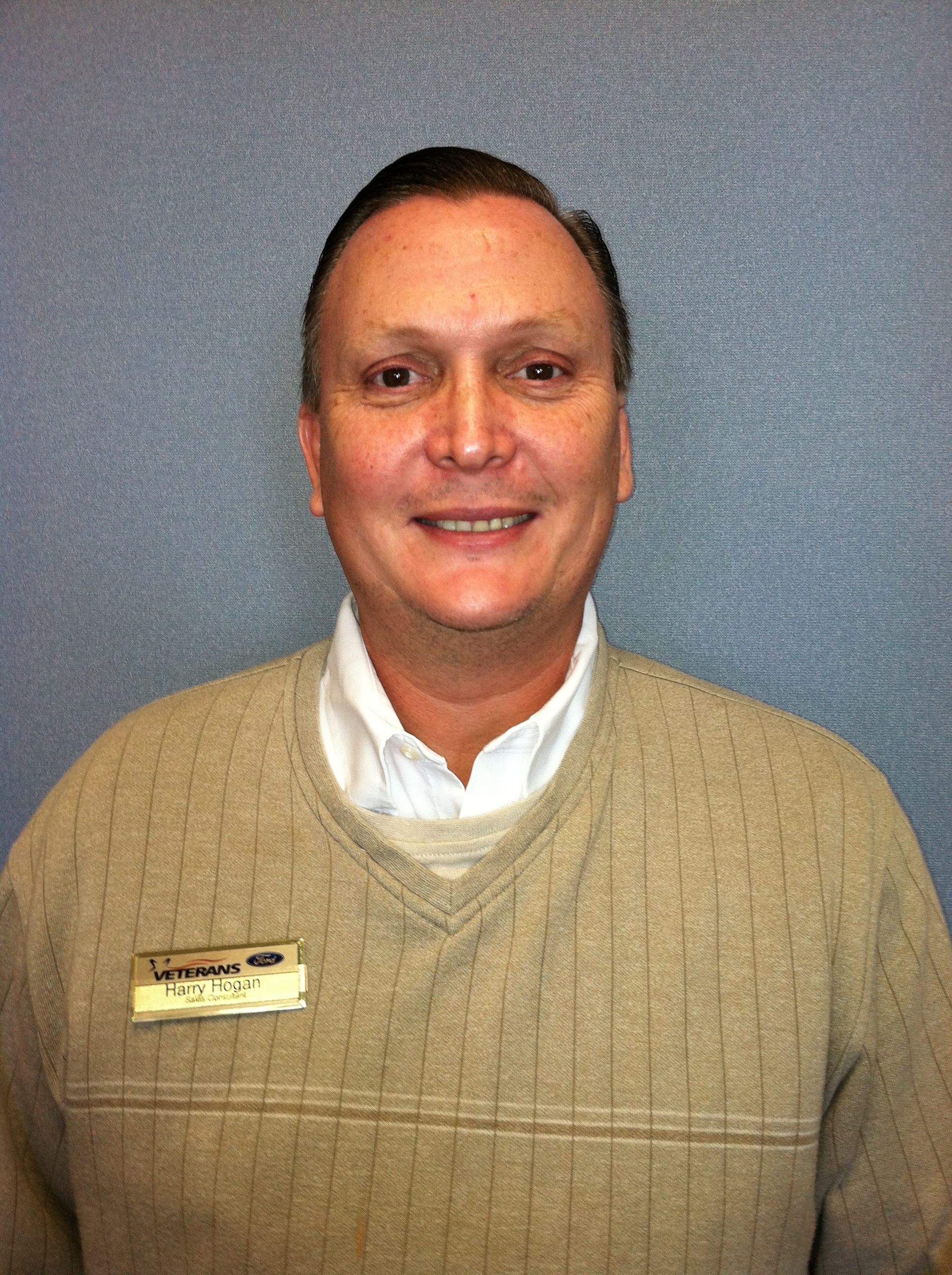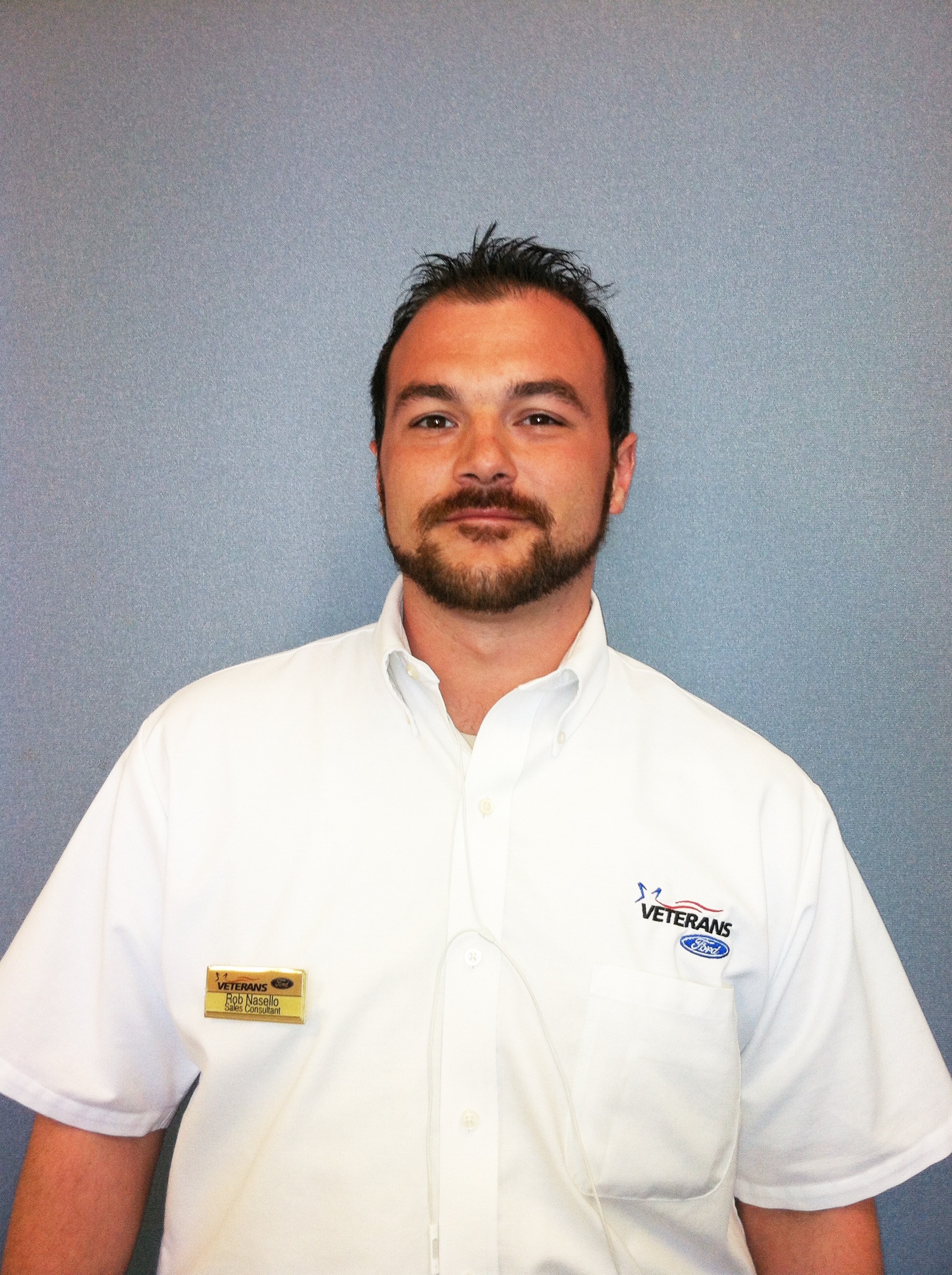 Harry Hogan                                                          Robert Nasello
HHogan@contactdealer.com                         RNasello@contactdealer.com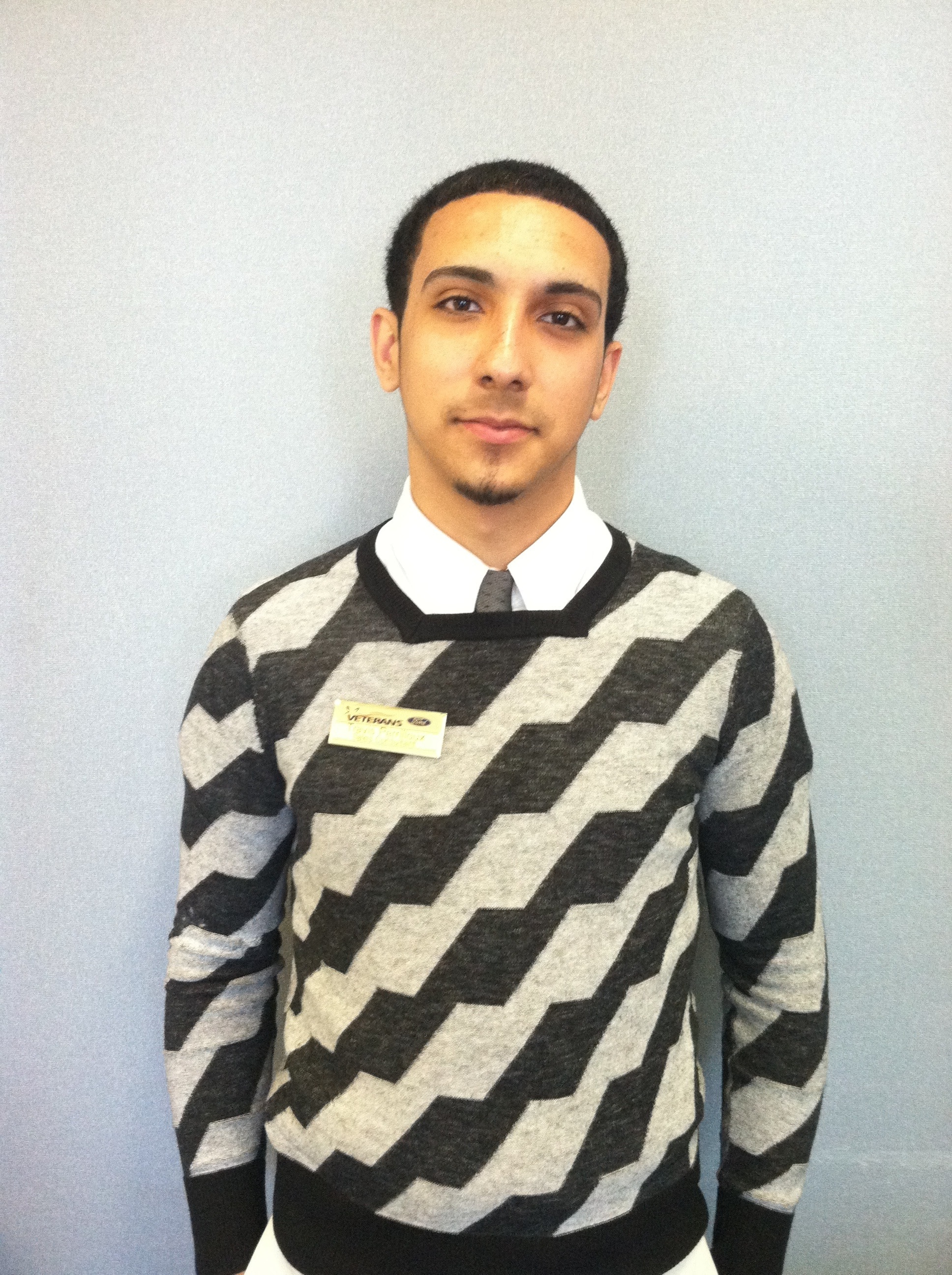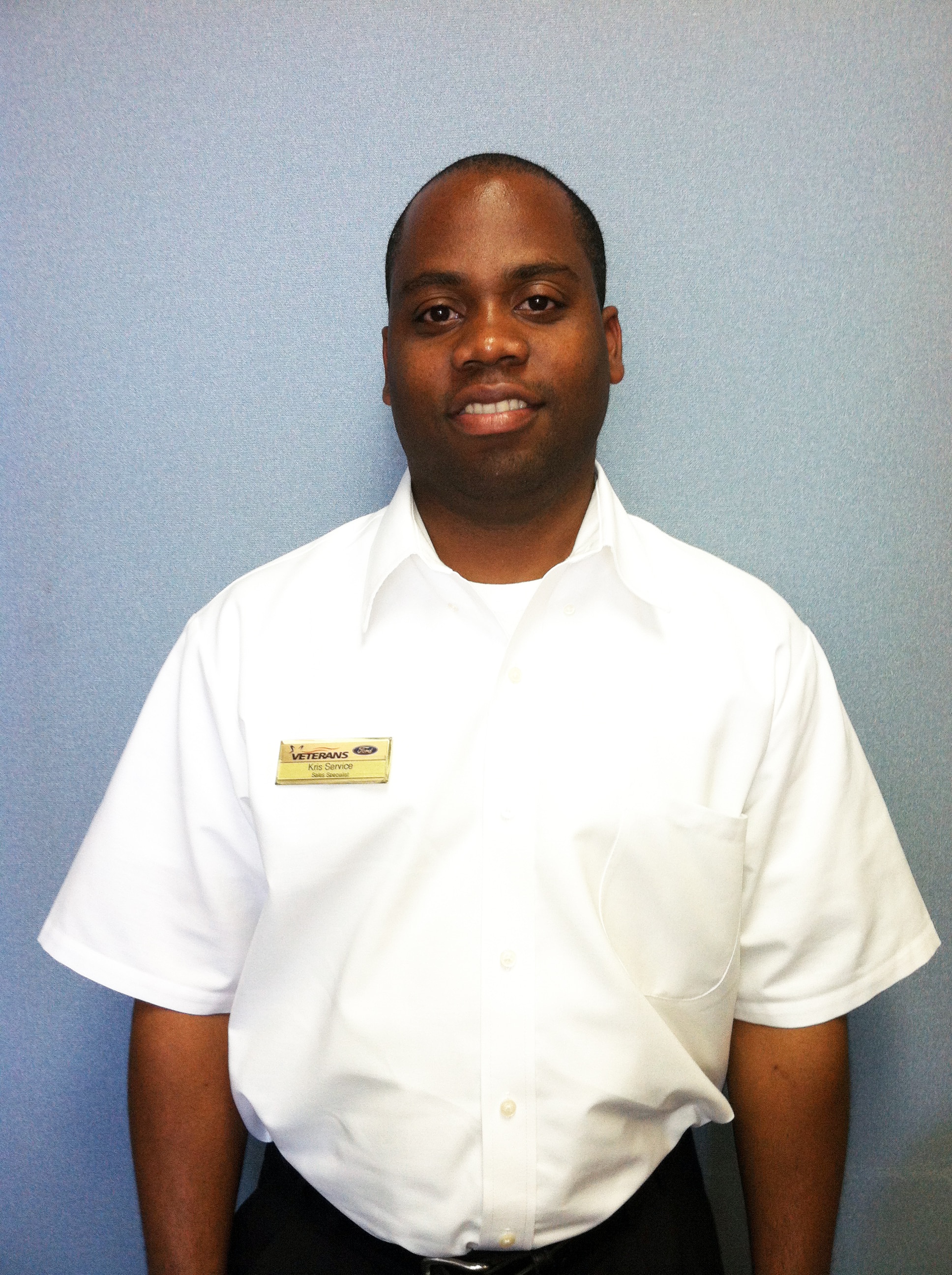 Travis Perriloux
Kris Service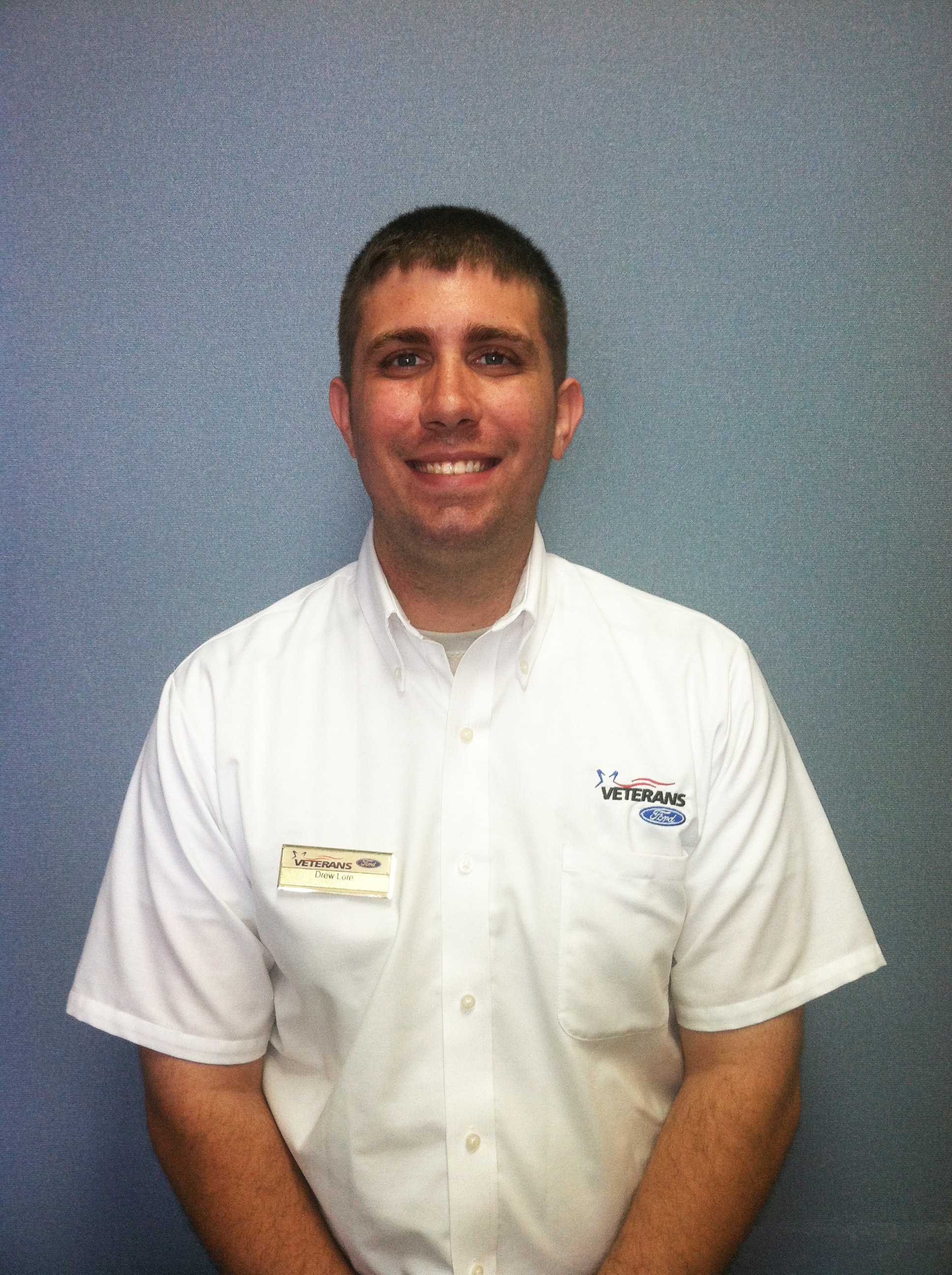 Andrew Lore
---
 Used Vehicle Sales Reps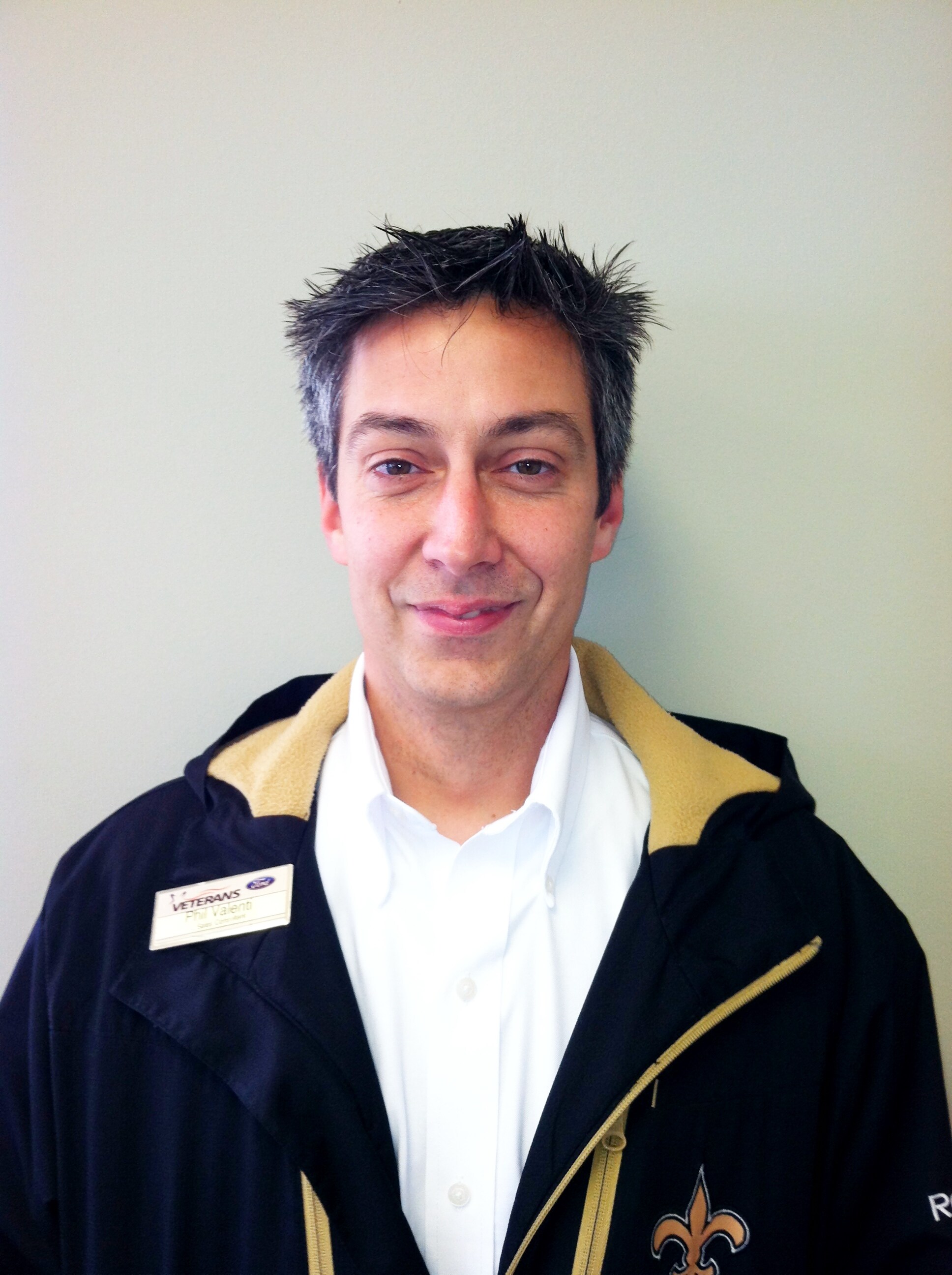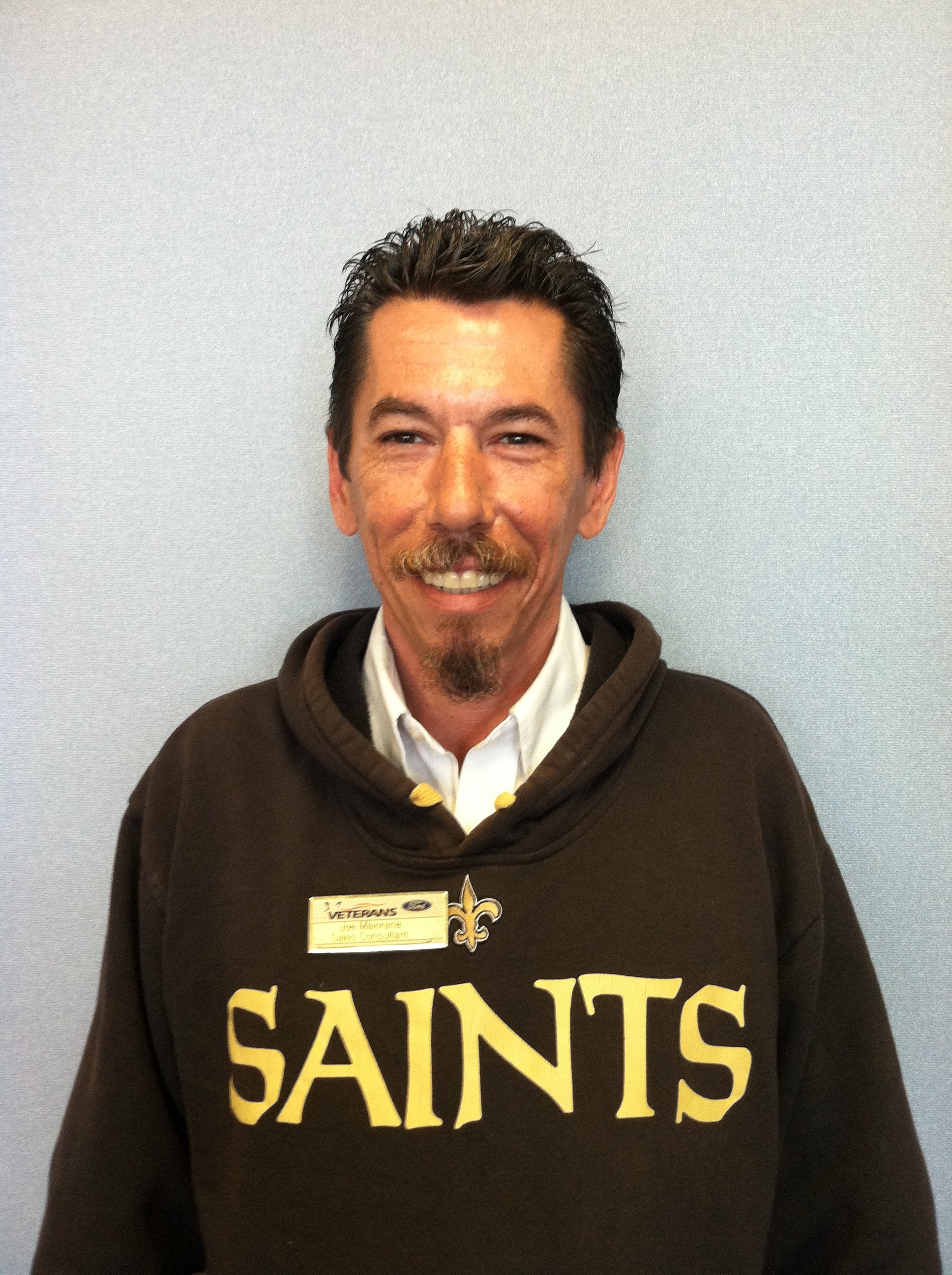 Phil Valenti
Joe Maiorana
philvalenti@contactdealer.com
JMaiornana_vetsford@contactdealer.com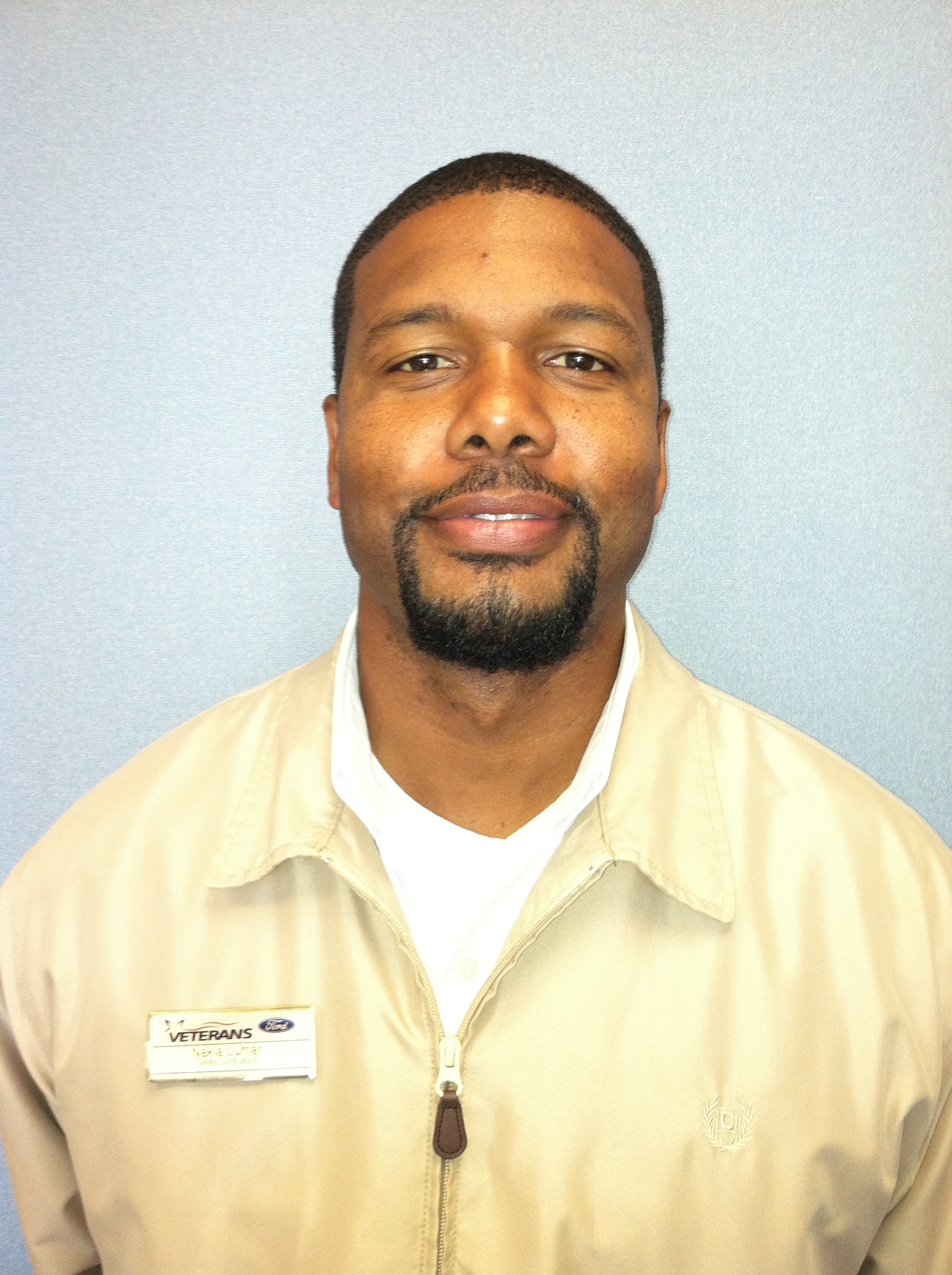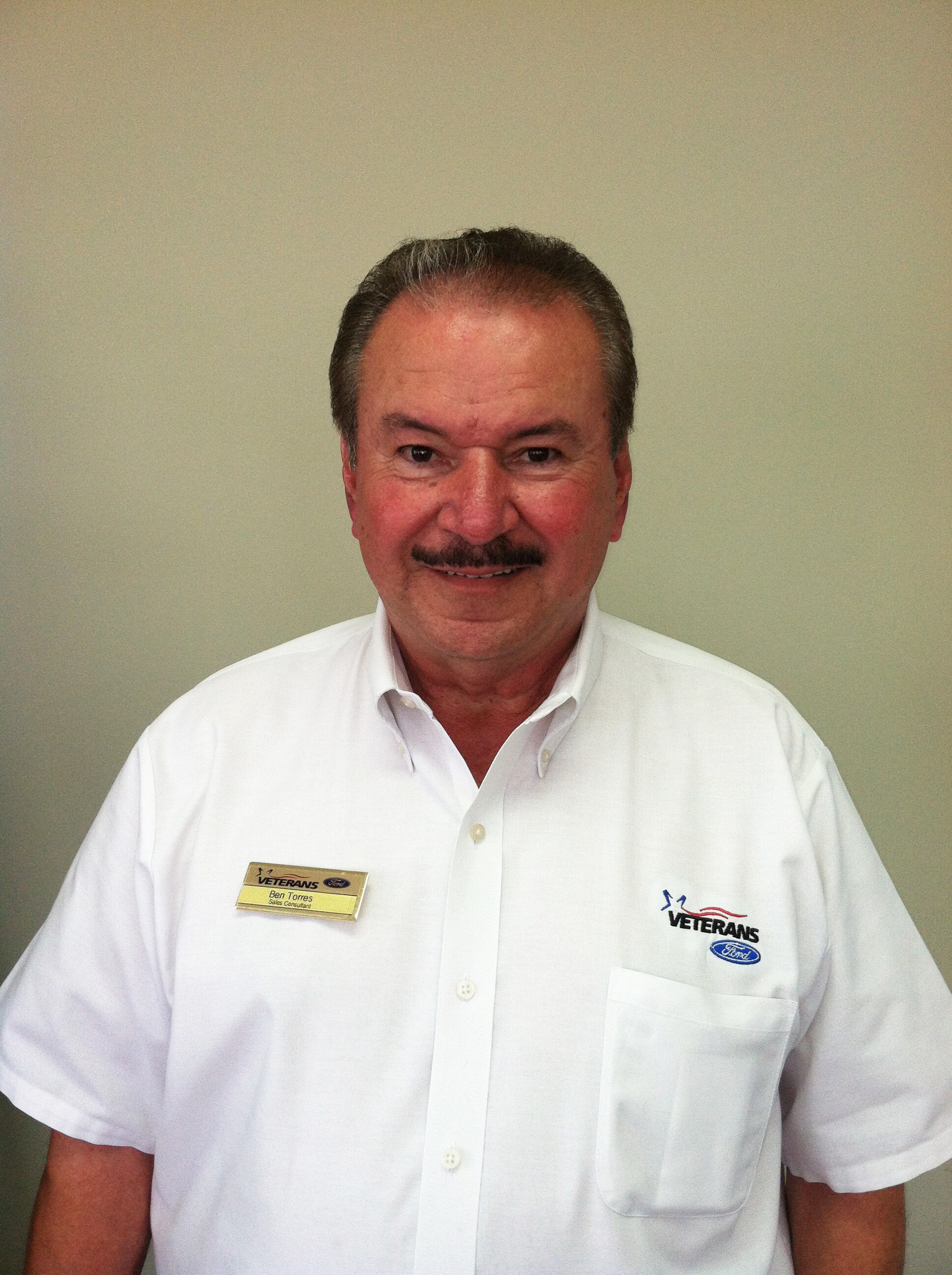 Nakai Lumar
Ben Torres
---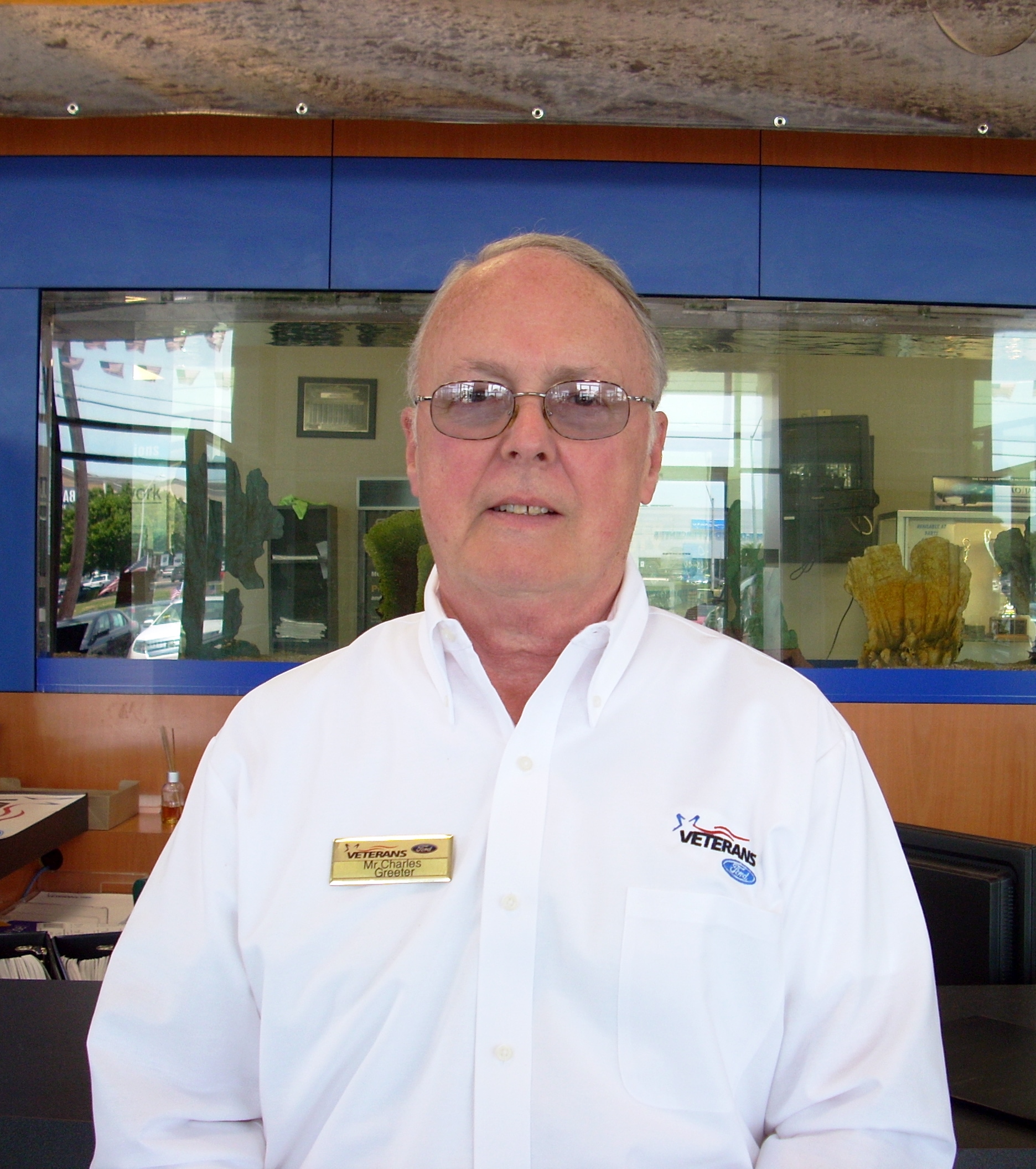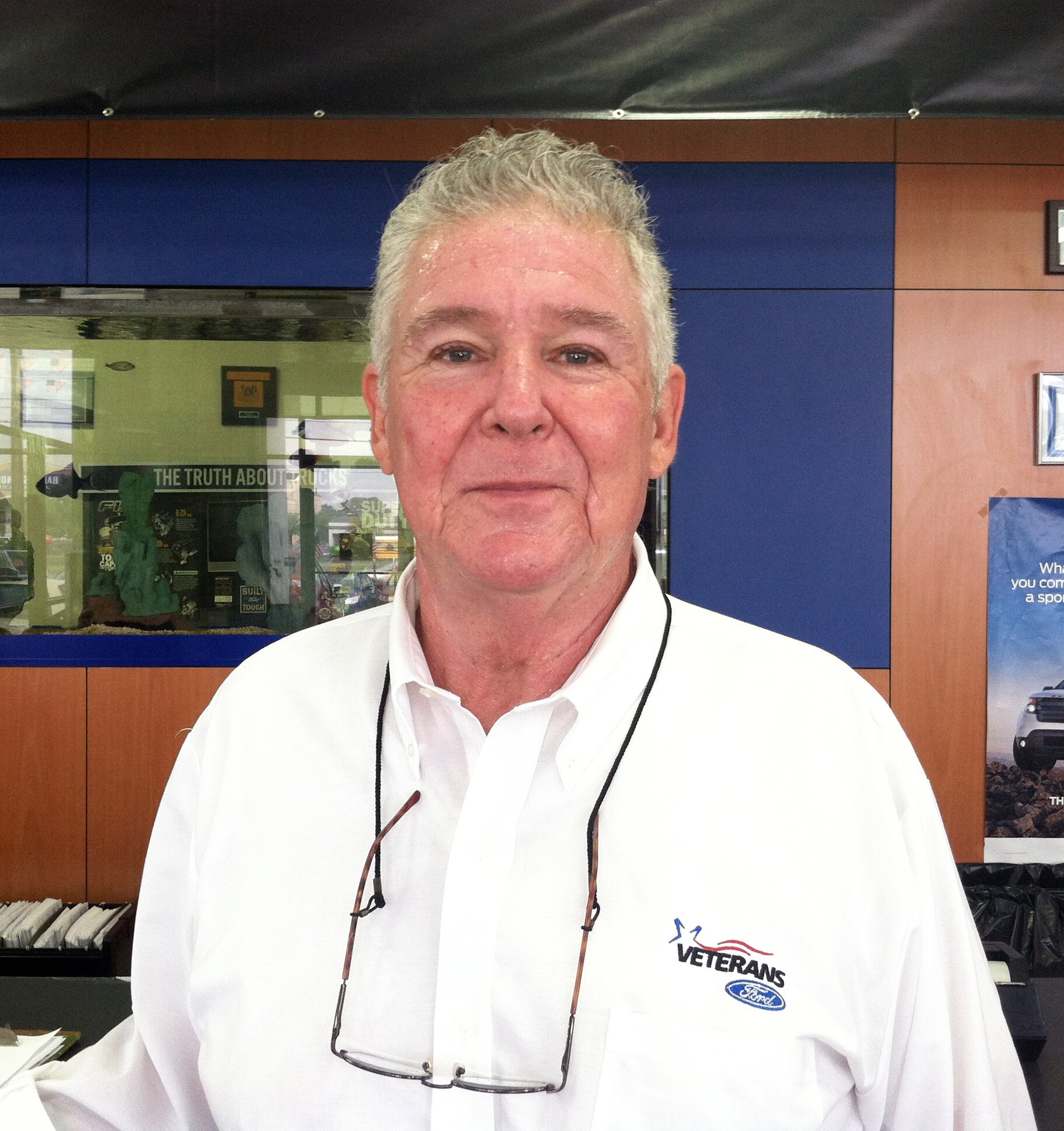 Charlie Coleman, Greeter
 Carlos Davila, Greeter
                                        VETERANS FORD Mission Statement

To the Public:  To provide customers with a shopping, buying, service and ownership experience that consistently satisfies each individual's needs and exceeds their expectations in a comfortable supportive environment.

To the Manufacturer:  To achieve the highest level of customer satisfaction and brand loyalty through professional and courteous representation of ourselves and our product, to our customers, employees and community.

To our Employees & Community:  To espouse the following values:

1) Honesty: Truthful at all times.

2) Empathy: Ability to understand another's position.

3) Respect: To show consideration or honor for another.

4) Integrity: Being of sound moral principal, trustworthy and sincere.

5) Work Ethic: Drive and effort to meet or exceed expectations.

6) Pride: Sense of self worth, knowing that we make a difference in peoples lives.

7) Humility: Understanding that no one individual is greater than the team.


C'MON MAN! We won't lose a deal!
Browse our new inventory of Ford cars in New Orleans like the new
Edge
,
Escape
,
Expedition
,
Explorer
,
Fiesta
,
Flex
,
Focus
,
Mustang
,
Explorer
,
Taurus
and Ford trucks including the
F-150
,
F-250
,
F-350
,
E-150
,
E-250
 and
Transit Connect
.
Veterans Ford - Metairie and New Orleans Area New & Used Ford Dealership
From quality new Ford vehicles to used cars in New Orleans, we know anyone looking for a vehicle will find what they want at our dealership. We carry a comprehensive line of Ford vehicles, including the F-150, Escape, Fiesta, Mustang and Explorer. 
Our services include trusted Ford car repair, original Ford parts, auto body repair  and financing to help our customers purchase the car of their dreams.
We're conveniently located at 3724 Veterans Memorial Blvd and look forward to helping you with your automotive needs.